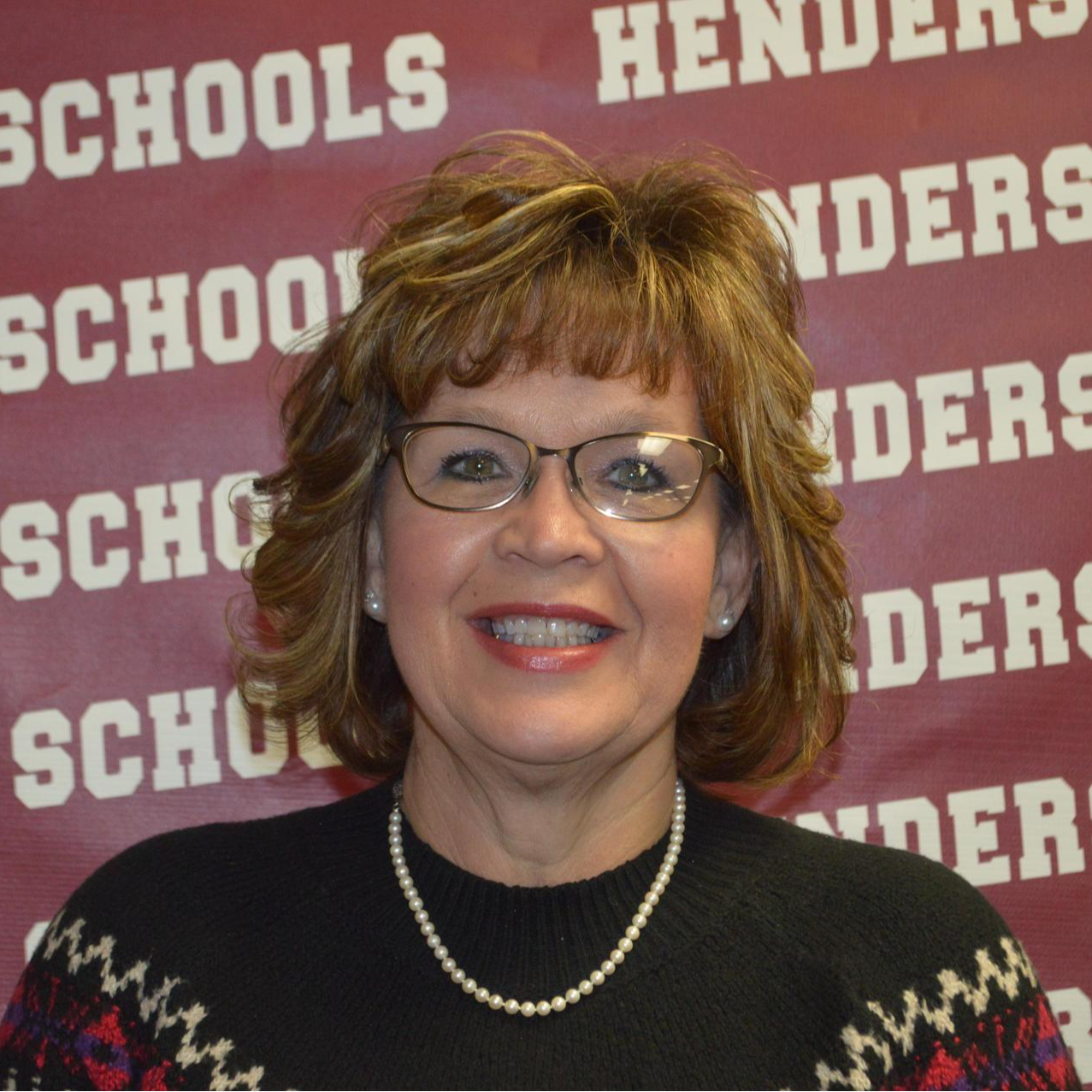 Mrs. Tracey Williams
Board Vice-Chairperson
District #1
Henderson County Board of Education Meetings
3rd Monday of Every Month (may be rescheduled in the event of inclement weather or a holiday)

6:00 p.m.

HCS Professional Development Center
631 N. Green Street

Open to the Public
Live streaming of board meetings can be found on Henderson County Schools YouTube Channel.
Public comments can be sent to communications@henderson.kyschools.us
The comments will be shared with our Board of Education members.
Questions?
Please contact Robin Newton, Executive Assistant to the Superintendent, at (270) 831-5000 or via email at robin.newton@henderson.kyschools.us
For more information about the roles and responsibilities of a school board member visit this website.